See other items in this category:
Plant Water Basin



click image to view larger

Plant Water Basin


We are not currently taking online orders. To order please call 724-869-3317. We are Western Pennsylvania's PREMIERE pond and water garden supplier.
---
Description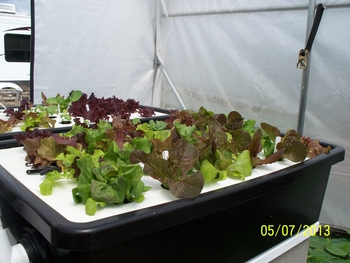 This tub is the ideal size for home based aquaponics. The 12" depth has been proven to be the perfect depth for either deep water rafts or media-filled (Flood and drain) beds. The size allows combining the tubs in various combinations to fit most any application.
* Ideal for decks
* Made from virgin polypropylene
* 60 U.S. gallons (227L)
Dimensions: 42" x 28.5" x 12"
---
People Who Bought This Product Also Ordered: